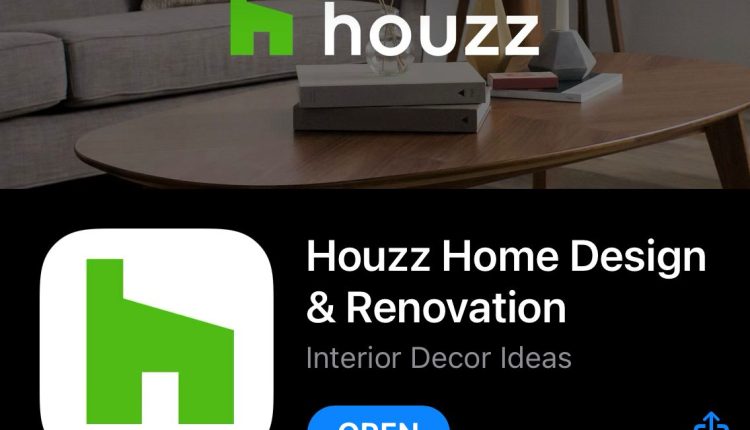 Best App for Designing And Remodelling Homes
The top-rated Application for designing and remodelling homes. A home is a dream, that each one of us would like to bring to reality in our lives.
This involves various planning and designing involved. So here is an app that helps us with innovative ideas to build our home and connect with professionals: the Houzz app.
Houzz app is one of the best ways to design and construct your home. One can browse interior design photos, home decor, and decorating ideas and contact home professionals online. We can share the information with families n friends.
We can also expect answers to any queries related to home construction. This app also provides a platform for home construction professionals and service providers to display their portfolios and connect with new clients.
Houzz is a community of architects, interior designers, carpenters, contractors, civil engineers, other professionals, and everyone looking to build a home of their dreams, all available in the advice section. They help us in renovation or redesigning the rooftop garden or any other changes you want to make in your home. We get samples of existing designs that make our search more convenient and effective.
There is a sketch feature that allows us to draw on existing photos available on this app. There is a visual match feature as well which lets us view in 3D, the changes we would like to see in the room.
Houzz will definitely be the go-to app for small-town service providers and homeowners for constructing their homes or redesigning.
To get from inspiration to action – Houzz App guides you at every step from planning with an idea to finding local professionals to building your dream home. Hence take the step toward turning your dream home into a reality by downloading this wonderful app at the earliest! This Wikipedia of interior and exterior design can be easily installed from play store.
DOWNLOAD (ANDROID) : CLICK HERE
DOWNLOAD (iPhone) : CLICK HERE
…
…