Love in the Digital Age: Unveiling the Magic of Matrimonial Applications in Kerala
In the bustling world of technology and connectivity, the search for true love has taken a digital twist. Gone are the days of relying solely on traditional methods for finding a life partner. Matrimonial applications have emerged as powerful tools, revolutionizing the way individuals in Kerala navigate the path to matrimony. These digital platforms offer a convenient, efficient, and culturally nuanced approach to matchmaking, opening up a world of possibilities for those seeking their perfect match. Join us as we embark on a journey into the realm of matrimonial applications, where technology meets love, and discover how these platforms have forever transformed the landscape of matrimony in Kerala.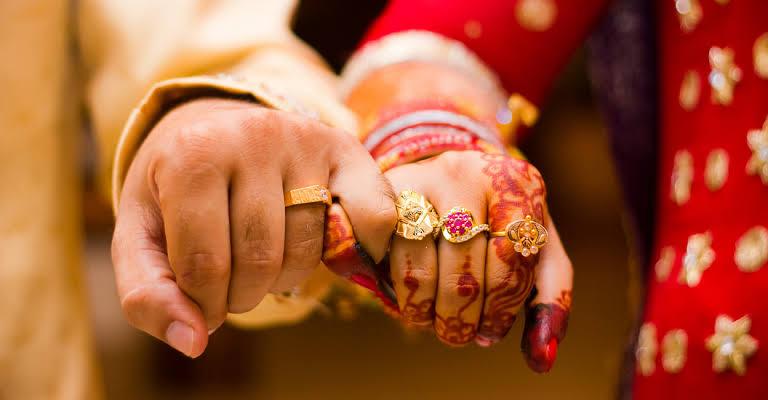 How have matrimonial services transformed the traditional matchmaking process?
Matrimonial services have completely revolutionized the traditional matchmaking process, ushering in a new era of convenience, efficiency, and expanded possibilities. Here are some ways in which matrimonial services have transformed the traditional approach:
Broader Reach: Matrimonial services break geographical barriers, allowing individuals to connect with potential partners beyond their immediate social circle or community. Users can explore profiles from different regions, castes, religions, and backgrounds, expanding their options and increasing the likelihood of finding a compatible match.
Efficient Search and Filtering: Matrimonial applications provide advanced search and filtering options that streamline the partner search process. Users can specify their preferences regarding age, education, occupation, interests, and more, enabling them to find profiles that closely align with their expectations and compatibility factors. This saves significant time and effort compared to the traditional method of relying on personal networks or intermediaries.
In summary, matrimonial services have revolutionized the traditional matchmaking process by leveraging technology to provide a wider reach, efficient search options, compatibility-driven matching, enhanced privacy, and seamless communication. These services have empowered individuals in Kerala to take control of their search for love, opening up new horizons and increasing the chances of finding their perfect match.
(Further reading)
What are the unique features and benefits offered by Metro Journal matrimonial, BharatMatrimony and Shaadi.com the  application?
BharatMatrimony, Shaadi.com, and the Metro Journal matrimonial application are well-known platforms in the realm of online matchmaking. Each platform offers unique features and benefits that set them apart. Let's explore them individually:
Metro Journal Matrimonial Application:

Verified Profiles: The Metro Journal matrimonial application focuses on ensuring verified profiles to maintain authenticity and trust. They employ strict verification processes, including Aadhaar verification, to validate user identities.
Privacy and Security: The application emphasizes user privacy and security, ensuring that personal information is protected and not misused. Privacy controls allow users to control the visibility of their information and photos.
User-Friendly Interface: The Metro Journal app provides a user-friendly interface that is intuitive and easy to navigate. Users can browse profiles, customize search filters, and initiate conversations effortlessly.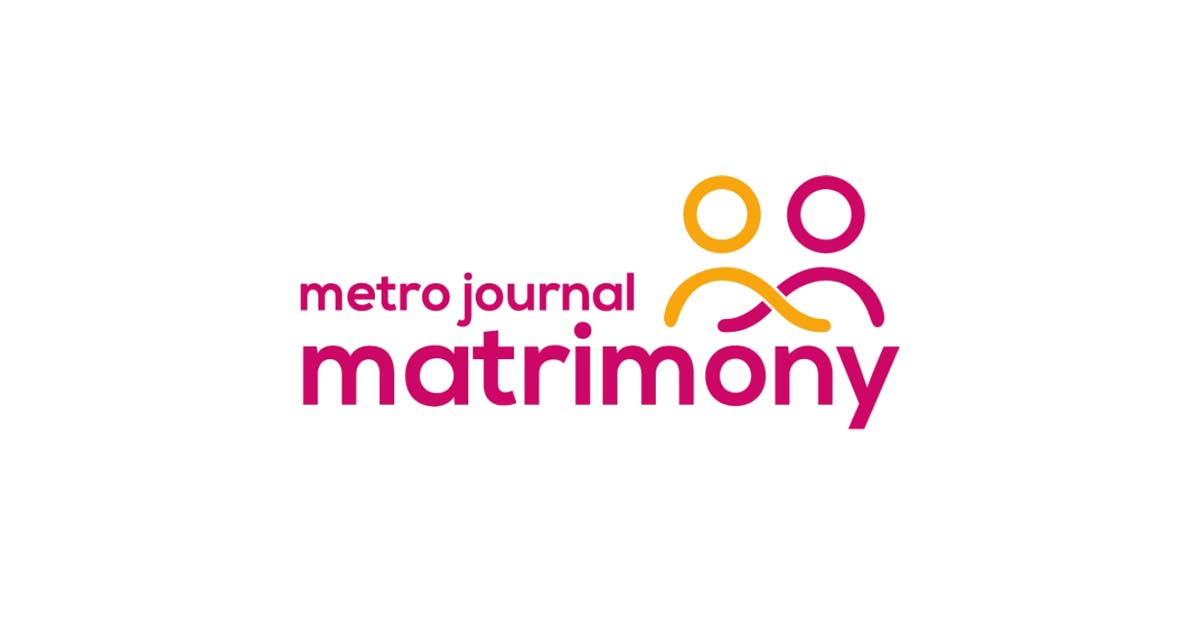 BharatMatrimony:

Regional Focus: BharatMatrimony caters to a wide range of Indian communities, including those in Kerala. The platform understands the cultural nuances and preferences specific to different regions and provides tailored matchmaking services.
Assisted Matrimony: BharatMatrimony offers personalized matchmaking services through a dedicated relationship manager who assists users in their partner search journey. This personalized support enhances the user experience and increases the chances of finding a compatible match.
Elite Matrimony: BharatMatrimony has an exclusive section called Elite Matrimony, catering to affluent individuals seeking matches from similar backgrounds. This premium service offers personalized attention, confidentiality, and access to a highly curated network of elite profiles.

Shaadi.com:

Shaadi Match Guarantee: Shaadi.com offers a unique feature called "Shaadi Match Guarantee" where they guarantee users will find a match within a specified timeframe. If they don't, they provide an additional subscription period free of cost.
Shaadi Live: Shaadi.com hosts virtual events, such as webinars and live chats, where users can interact with relationship experts, get advice, and gain insights into various aspects of marriage and relationships.
Shaadi Chat: Shaadi.com offers a secure and private chat feature that allows users to communicate with potential matches in real-time, fostering meaningful connections and better understanding before taking the next step.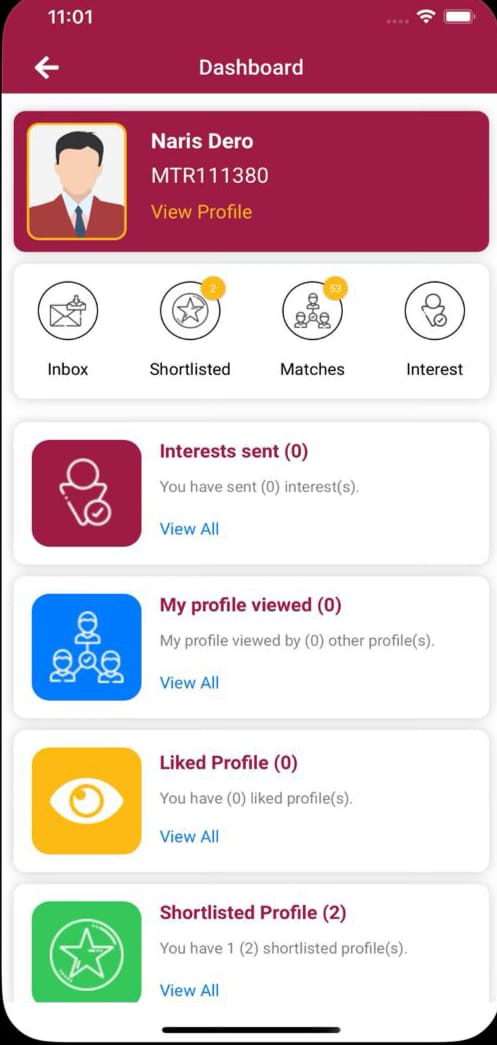 Overall, these matrimonial applications offer a range of unique features and benefits that cater to different user preferences and requirements. Whether it's personalized matchmaking assistance, regional focus, enhanced security measures, or value-added services, each platform strives to provide a distinct and satisfying matchmaking experience for users in their quest to find a life partner.