HOW TO RENEW DRIVING LICENCE ONLINE IN INDIA
A driving licence is legal permission to drive vehicles on Indian roads. In order to earn a driving licence, you need to pass a fitness test conducted by the RTO dept. But RTO dept has never produced any lifelong valid driving licence. Every driving licence has a specific validity means an expiry date and you need to renew it before the expiry date.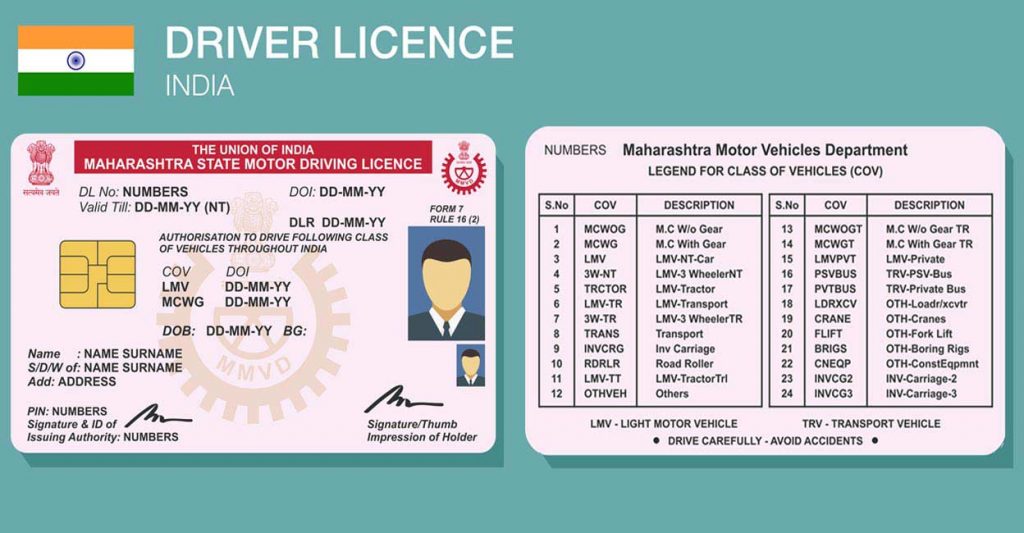 This renewal process is meant for ensuring the driving fitness of the person in the present situation as the health condition of the person may change after a long course of time. As a driving licence is mandatory for driving, it is necessary to renew it timely. As we lead a busy life, we may forget its expiry date. You can see expiry dates of transport as well as non-transport vehicles distinctly in the driving licence.
If you want to drive vehicles after the expiry dates, you need to renew it time as it hasn't any lifelong validity. Non-transport vehicle licence permission for people above the age of 50 is five years and below it is 20 years or till the age of 50.
If you apply for the renewal of the licence within the next 30 days from the expiry date it will be renewed from the expiry date, else it will valid only from the date of application. If you try to renew it only after a long-term interval means five years and 30 days after the date of expiry, you need again to pass the driving fitness test for the licence renewal. You had better renew your licence within the permitted duration of time online in order to avoid the licence being expired. You also need to pay a specific amount as a fees
for the renewal process.
For the renewal process click on the link provided below. You need the following documents for the renewal of the driving licence: The medical certificate of the applicant. Any document such as PAN card, birth certificate, passport, or voter id as age proof. Any of the documents such as PAN cards, bills, and LIC documents as permanent address proof. Recent passport size photos.
You can follow the following procedure. Fill out the application form by clicking the given link. Upload a soft copy of the above-listed document. An acknowledgement will generate after successful payment. Take a printout of the acknowledgement. You need to visit the RTO office along with the printout of the acknowledgement for the bio-metric verification in the RTO office. After all these steps renewed licence will get via speed post to the given permanent address within 10 or 15 days from the date of renewal.
Renew Driving Licence Online: Click Here